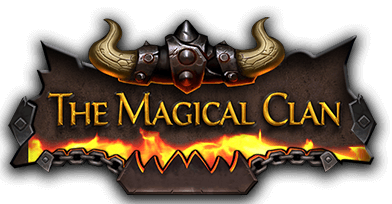 Play Transposition
Players are divided into two rows, two in a row.

close combat array front row, the long-range position by the rear, the distance must be in the melee after the array.

Arrays are sorted by field priority field.

players must play the protagonist.

players in the choice of a battle position, the right side of the list will show you can put into the battle of mercenaries, players can drag the list of mercenaries on the battle position.

players can also be directly out of the battle of mercenaries and other mercenaries for transposition.